Our Chapter
Professional Engineers Ontario (PEO) is the self-regulating body for approximately 80,000 professional engineers in this province. As such it ensures the highest level of professionalism among engineers ...
Read more »
By-Law
Chapters of the Association of Professional Engineers of Ontario (called PEO) are constituted and operate under the Professional Engineers Act, Chapter 13, Statutes of Ontario 1984, Regulation 941 and ...
Read more »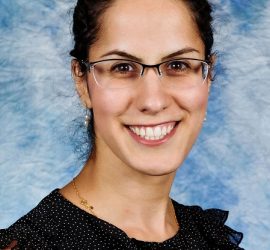 Chair's Message
The new Executive Board (EB) took the helm in January 2016 after the AGM. We are working towards providing better service to our members through different seminars and tours. I am thankful to all the members ...
Read more »